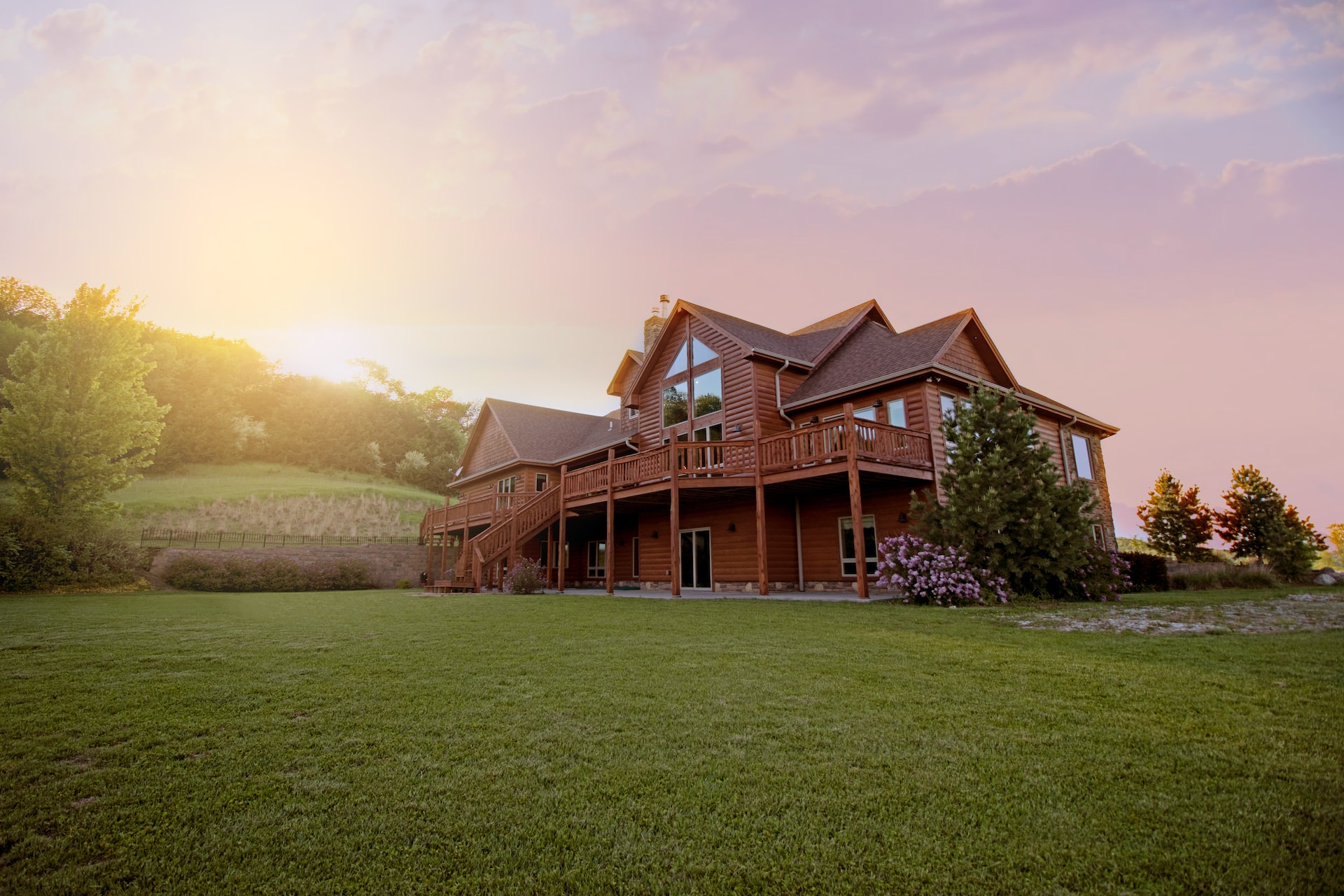 What Are The Advantages Of Buying A House In Marley Park? 
The Marley Park neighborhood comes under Arizona's Surprise region. The Marley Park neighborhood is meticulously planned to produce a living, walkable community that promotes interaction. It was opened to the public in 2005, and this neighborhood is spread over 950+ acres.
Marley Park community is a collection of newly built homes, schools, diverse parks, and numerous recreational centers. It is situated within a drive distance away from about 25 metropolitan cities. The price range of Marley Park homes for sale is $399K to $795K, where different housing types are accessible, like single-family homes, multi-family units, condos, etc.
Things To Know About Housing Market In Marley Park
The typical listing cost of a house in Marley Park in July 2022 was $550K, rising 31.7% over the previous year. The average listing home cost is $245 per sq. foot. On average, $570K is the typical house selling price here. The sale-to-list price percentage of Marley Park homes for sale is 100%.
In July 2022, the residences in Marley Park typically sold for the initial amount. The houses here typically get sold after 48 days on the housing market lists. Since June and a little since 2021, the median days the homes are available in the listings have been reducing due to the growing demand.
Why Buying A House In Marley Park Is Beneficial?
Acquiring a housing property in Marley Park is advantageous, and the primary reasons to invest in this community are listed here.
A Wise Investment
A house is one of the most highly-worthy assets you can possess, and it has the potential to gain more value over time slowly. As the Marley Park neighborhood is still developing, there is more than enough room for potential growth of housing prices. So, it is possible to get a high price when you plan to sell your house after a few years. 
Plenty Of Choices For Every Budget
There are about 1,820 homes for sale here, spread over 950 acres with 20 neighborhood parks. There are plenty of homes for sale in this community, ranging from $399K to $795K. So, regardless of whether you have a limited budget or sufficient enough funds, you can easily get a decent housing property that is compatible with your budget.
Reputed Schools Nearby
To enhance children's nurturing and engaging environment, the Marley Park community is dedicated to giving the best schooling services. The most well-liked schools are Legacy Traditional School and Marley Park Elementary School, and other educational facilities include Rancho Gabriela Elementary School, Dysart High School, and more. The neighborhood belongs to the Dysart Unified School District.
Numerous Parks
This neighborhood is ideal for hanging out with your family and friends because it has roughly 18 parks with distinctive themes, and a tree-lined Arbor Walk connects them. There are countless chances to walk around parks, playgrounds, and other public areas. Heritage Park is spread around 25 acres and can fit 1,600 guests at once.
Abundant Dining And Shopping Areas
You can find plenty of high-end, nearby shopping centers and restaurants at Marley Park Plaza, which can be reached by foot from the housing neighborhood within minutes. There is everything at the intersection of Waddell Road and Reems Road, such as grocery stores, eateries, shopping stores, grooming parlors, tax-related assistance, etc.
Conclusion
Investing your money to buy a residential property in the active Marley Park housing market benefits many aspects. The houses are present in a decent neighborhood, and the essential and luxury amenities are available nearby. The property value will increase over time, giving you high profits when selling it.